Each year, MedTech Innovator's Showcase companies produce 1-minute videos to highlight their companies and technologies. As part of our $500,000 global competition, we're awarding a $10,000 prize to the company with the best pitch video!
You can view each video below. We will narrow down the pool of videos to five finalists using a combination of YouTube views, likes, and votes of our selection committee members. Be sure to click the Share button in the upper-right of your favorite video(s) for ways to share it with your networks. If you really like a video, click the video's title in the upper-left to view it on YouTube, and then click the thumbs-up button below the video to like it.
Online voting ends on September 24, so start watching and sharing today, and don't forget to like your favorites on YouTube!

Subscribe to our channel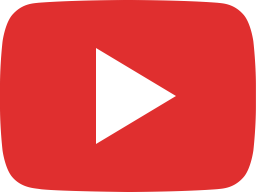 Lief Therapeutics - MedTech Innovator Best Video Competition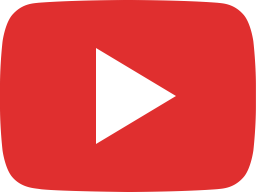 Aidar Health - MedTech Innovator Best Video Competition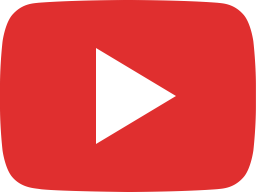 MOWOOT - MedTech Innovator Best Video Competition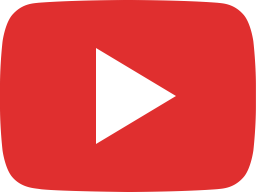 Aksense - MedTech Innovator Best Video Competition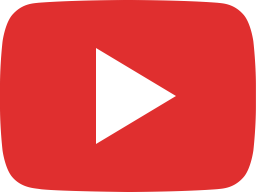 Navi Medical Technologies - MedTech Innovator Best Video Competition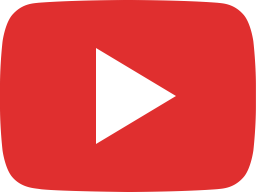 Provisio Medical - MedTech Innovator Best Video Competition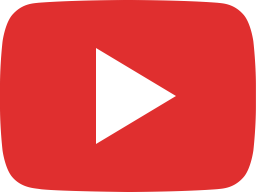 Biolinq - MedTech Innovator Best Video Competition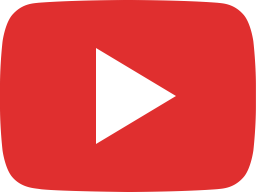 Vivante Health - MedTech Innovator Best Video Competition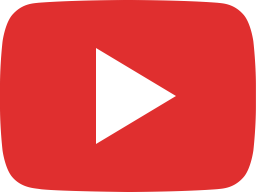 Eclipse Regenesis - MedTech Innovator Best Video Competition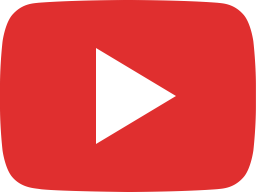 Innara Health - MedTech Innovator Best Video Competition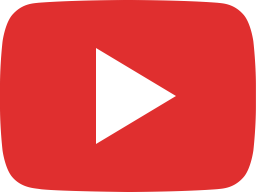 Magpad Medical - MedTech Innovator Best Video Competition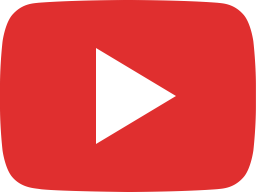 7D Surgical - MedTech Innovator Best Video Competition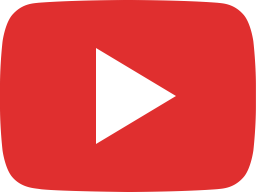 8chili - MedTech Innovator Best Video Competition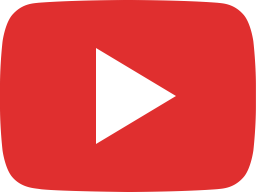 Adipomics - MedTech Innovator Best Video Competition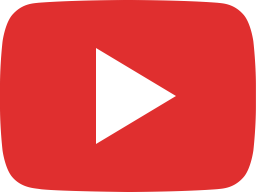 AlgometRx - MedTech Innovator Best Video Competition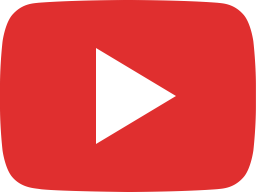 BioSense - MedTech Innovator Best Video Competition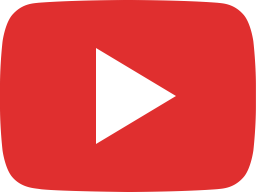 Candesant Biomedical - MedTech Innovator Best Video Competition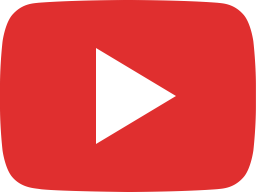 Cardiosense - MedTech Innovator Best Video Competition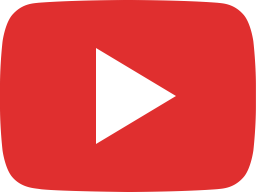 CorWave - MedTech Innovator Best Video Competition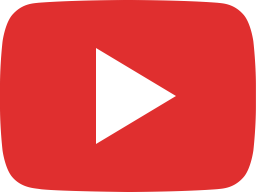 Cellvie - MedTech Innovator Best Video Competition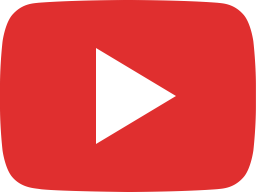 Cerebra - MedTech Innovator Best Video Competition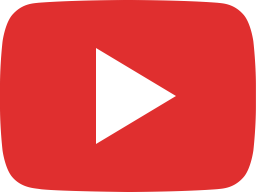 Circadia Health - MedTech Innovator Best Video Competition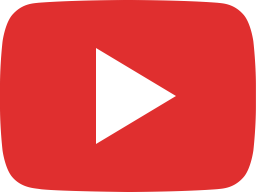 DSSECA - MedTech Innovator Best Video Competition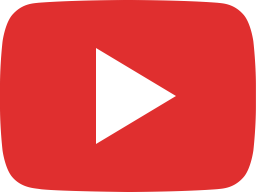 EnVision Endoscopy - MedTech Innovator Best Video Competition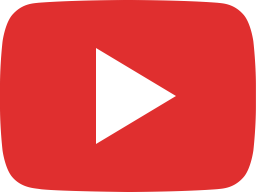 Epitel - MedTech Innovator Best Video Competition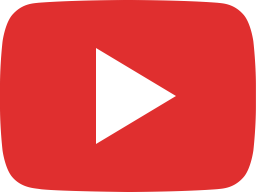 ForceN - MedTech Innovator Best Video Competition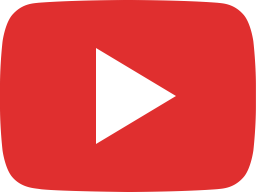 Hyalex Orthopaedics - MedTech Innovator Best Video Competition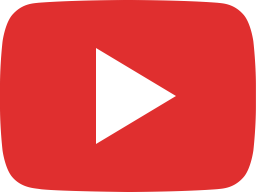 iDENTICAL - MedTech Innovator Best Video Competition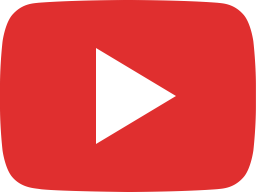 Inflammatix - MedTech Innovator Best Video Competition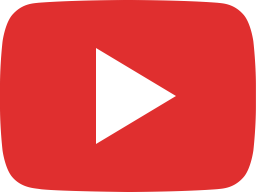 Iterative Scopes - MedTech Innovator Best Video Competition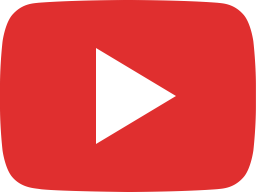 Kheiron Medical Technologies - MedTech Innovator Best Video Competition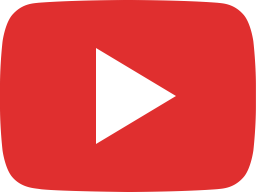 LimFlow - MedTech Innovator Best Video Competition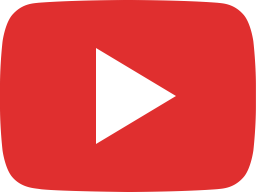 Little Sparrows Technologies - MedTech Innovator Best Video Competition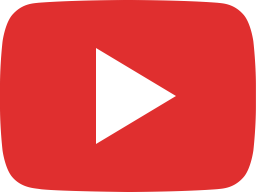 MateraCor - MedTech Innovator Best Video Competition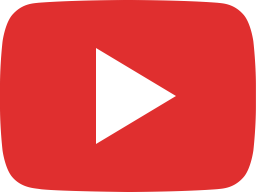 MonarchBio - MedTech Innovator Best Video Competition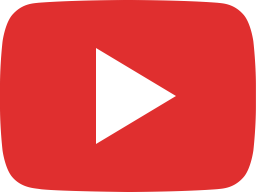 Moray Medical - MedTech Innovator Best Video Competition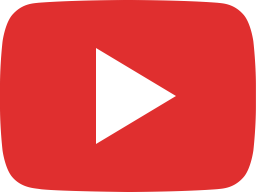 Nasus Medical - MedTech Innovator Best Video Competition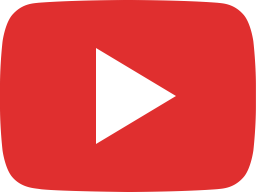 Neurescue - MedTech Innovator Best Video Competition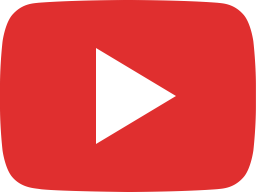 NeuroFlow - MedTech Innovator Best Video Competition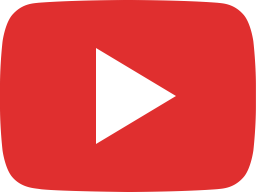 Novian Health - MedTech Innovator Best Video Competition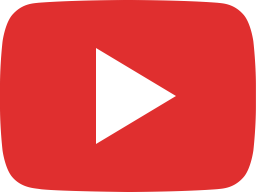 Oncodisc - MedTech Innovator Best Video Competition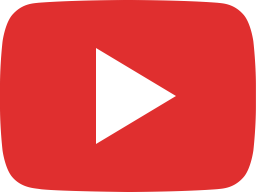 Novonate - MedTech Innovator Best Video Competition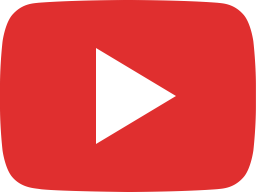 OXOS Medical - MedTech Innovator Best Video Competition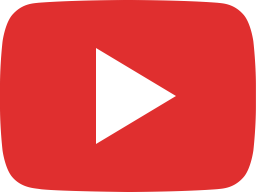 Parker Isaac Instruments - MedTech Innovator Best Video Competition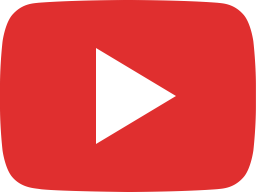 PolyVascular - MedTech Innovator Best Video Competition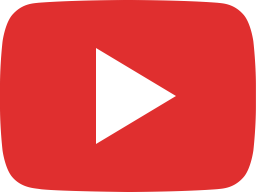 Puzzle Medical Devices - MedTech Innovator Best Video Competition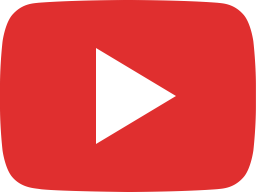 PyrAmes - MedTech Innovator Best Video Competition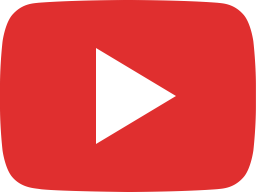 Raydiant Oximetry - MedTech Innovator Best Video Competition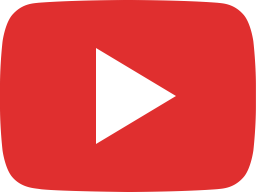 Relavo - MedTech Innovator Best Video Competition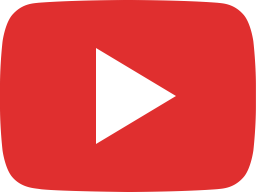 Remedee Labs - MedTech Innovator Best Video Competition