In partnership with
The APACMed-MedTech Innovator Best Video Competition features some of the cutting edge innovations from this year's MedTech Innovator Asia Pacific Accelerator cohort. The competing companies were selected out of hundreds of applicants, and they are currently participating in a four month accelerator, including mentorship by some of the leading strategics and stakeholders in the Asia Pacific medtech industry. See this page for details about the program as well as the selected start-ups and scale-ups.
Creating 1-minute videos is a key asset of the MedTech Innovator program. These videos are designed to concisely introduce you to these companies and highlight their unique value propositions. Please visit the APACMed Virtual Forum website and cast your vote NOW for the 3 videos you think are the most impactful.
You will also have the opportunity to see each company give a full five minute investor pitch on the virtual stage at the APACMed Virtual Forum on 24 September.
You can view each video below. Be sure to click the Share button in the upper-right of your favorite video(s) for ways to share it with your networks.
Online voting ends on September 24, so start watching and sharing today, and don't forget to like your favorites on YouTube!

Subscribe to our channel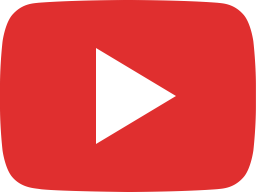 X-ZELL - 1 min Video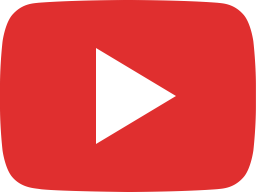 Healthy Networks - 1 min Video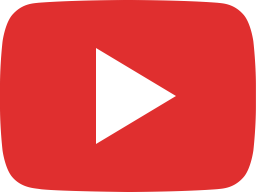 Ewoosoft - 1 min Video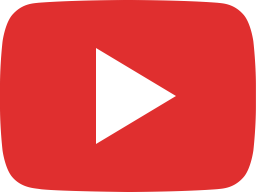 Autoyos - 1 min Video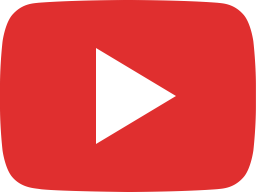 Bloom Standard - 1 min Video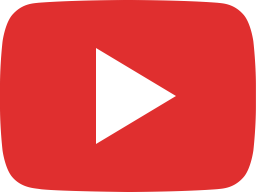 Cartosense - 1 min Video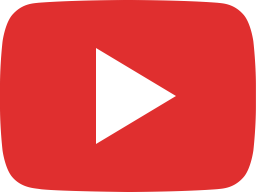 Credo Diagnostics Biomedical - 1 min Video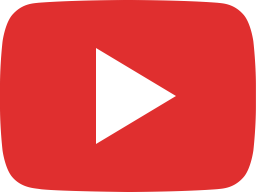 FathomX - 1 min Video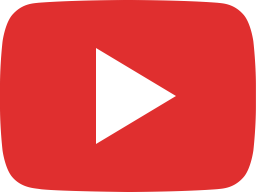 MAV - 1 min Video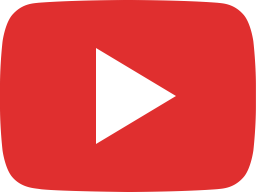 Naluri - 1 min Video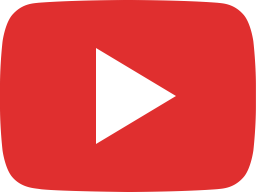 Recornea - 1 min Video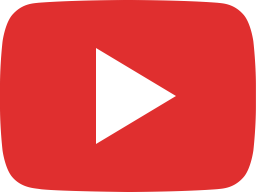 Remidio - 1 min Video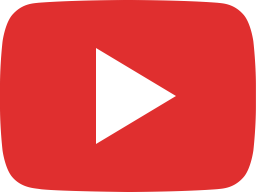 Sporogenics - 1 min Video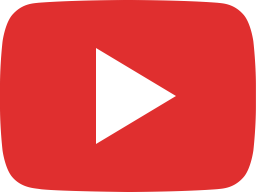 Symbow Medical - 1 min Video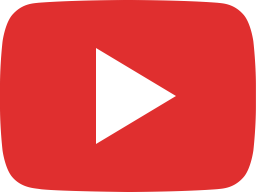 Vigor Medical Systems - 1 min Video