SXSW Announces Bloomlife as 2017 Accelerator Finalist
Megan Collyer | January 24, 2017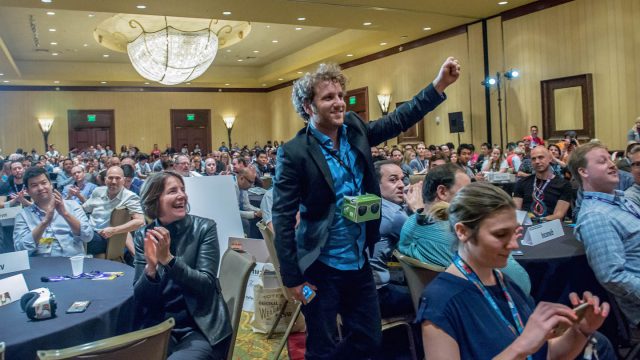 More than five hundred companies submitted their web-based products to our ninth annual SXSW Accelerator Pitch Event. Competition was tough this year, but the results are in! We couldn't be more excited to share the finalists with you. Congratulations to everyone who will be showcasing their products on Saturday, March 11 and Sunday, March 12 at the Hilton Hotel in downtown Austin.
How do we pick the winner? In true SXSW style, of course. Watch as finalists pitch their products live on Saturday and choose the top 18 to move on. Sunday, things heat up as a winner is chosen in each category from the top 18 startups.
You haven't seen competition until you've seen one like this. Join us in March to celebrate the talented individuals and outstanding companies listed below. View all 2017 Finalists and Alternates here.