Each year, MedTech Innovator's 50 Showcase companies produce 1-minute videos to highlight their companies and technologies. As part of our $500,000 global competition, we're awarding a $10,000 prize to the company with the best pitch video!
You can view each video below. We will narrow down the pool of videos to four finalists using a combination of YouTube views, likes, and votes of our selection committee members.
Online voting ends on September 12, so start watching and sharing today, and don't forget to like your favorites on YouTube!

Subscribe to my channel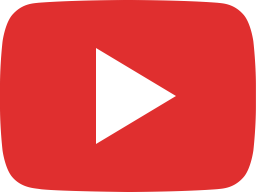 MY01 - MedTech Innovator Best Video Competition Winner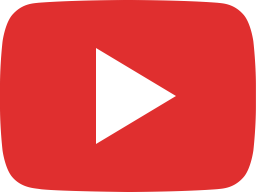 Tasso - MedTech Innovator Best Video Competition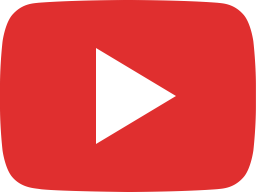 AblaCare - MedTech Innovator Best Video Competition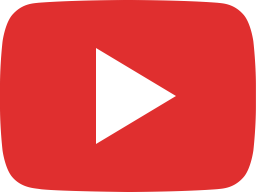 Private video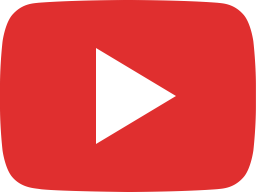 Darmiyan - MedTech Innovator Best Video Competition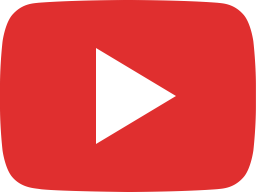 Deton - MedTech Innovator Best Video Competition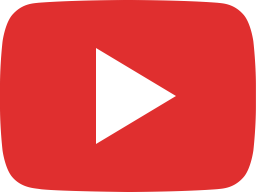 GT Medical Technologies - MedTech Innovator Best Video Competition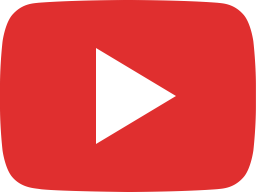 Deneb - MedTech Innovator Best Video Competition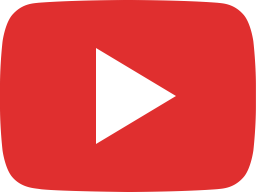 CroiValve - MedTech Innovator Best Video Competition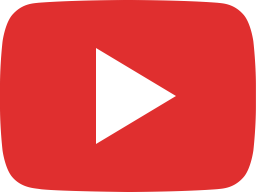 Lungpacer - MedTech Innovator Best Video Competition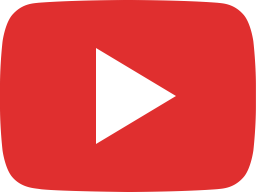 AxioSonic - MedTech Innovator Best Video Competition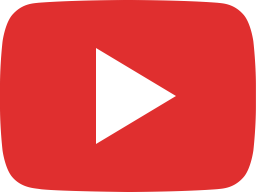 Paragate Medical - MedTech Innovator Best Video Competition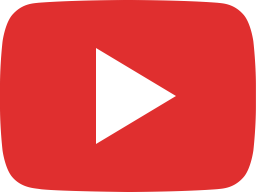 Embrace Orthopaedics - MedTech Innovator Best Video Competition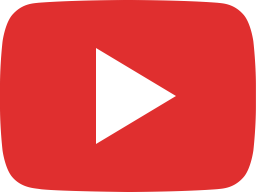 Fineheart - MedTech Innovator Best Video Competition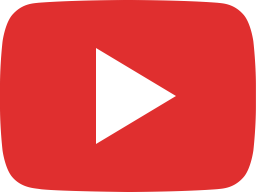 NitiNotes - MedTech Innovator Best Video Competition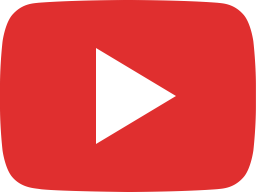 ZetaGen Therapeutics - MedTech Innovator Best Video Competition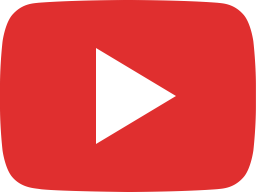 ODS Medical - MedTech Innovator Best Video Competition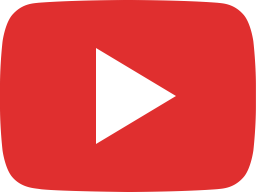 Pneumonics - MedTech Innovator Best Video Competition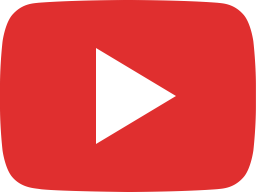 Conavi Medical - MedTech Innovator Best Video Competition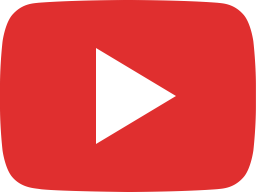 PhotoniCare - MedTech Innovator Best Video Competition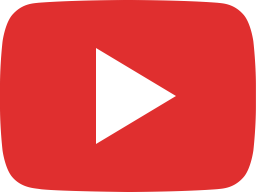 X-COR Therapeutics - MedTech Innovator Best Video Competition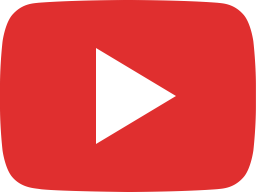 Endotronix - MedTech Innovator Best Video Competition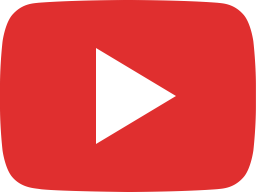 RFPi - MedTech Innovator Best Video Competition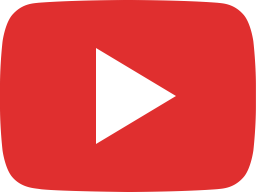 CoLabs - MedTech Innovator Best Video Competition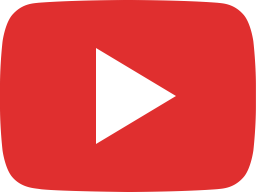 Emovi - MedTech Innovator Best Video Competition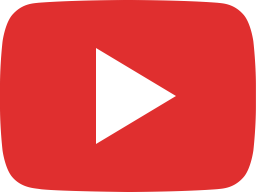 Footbeat - MedTech Innovator Best Video Competition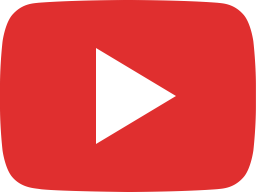 AuriGen Medical - MedTech Innovator Best Video Competition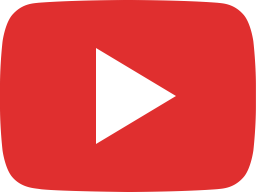 TrueCath - MedTech Innovator Best Video Competition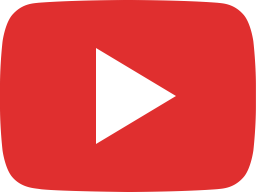 Decisio Health - MedTech Innovator Best Video Competition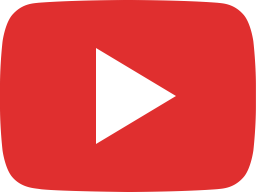 Sana Health - MedTech Innovator Best Video Competition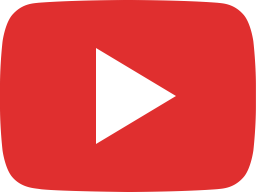 Sisu Global - MedTech Innovator Best Video Competition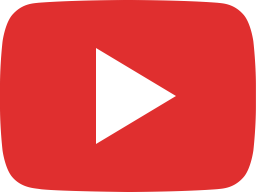 ContinUse Biometrics - MedTech Innovator Best Video Competition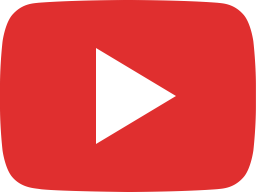 Physcient - MedTech Innovator Best Video Competition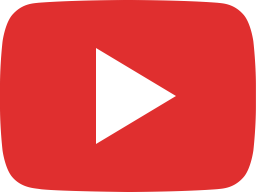 Strados Labs - MedTech Innovator Best Video Competition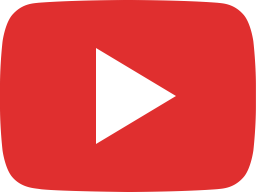 PercuSense - MedTech Innovator Best Video Competition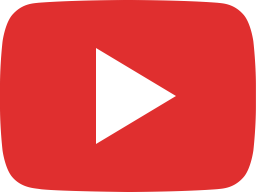 Impleo Medical - MedTech Innovator Best Video Competition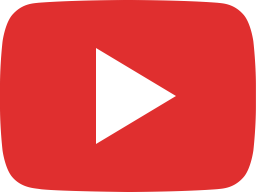 Empirical Spine - MedTech Innovator Best Video Competition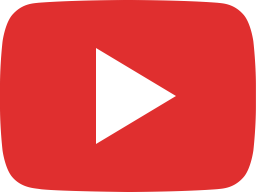 Medable - MedTech Innovator Best Video Competition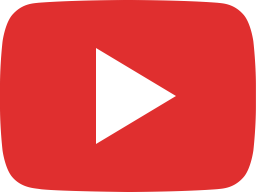 Ictero - MedTech Innovator Best Video Competition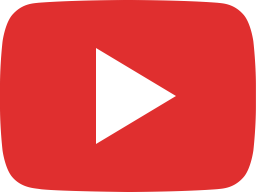 Gauss Surgical - MedTech Innovator Best Video Competition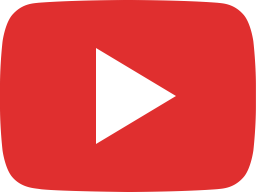 Spire - MedTech Innovator Best Video Competition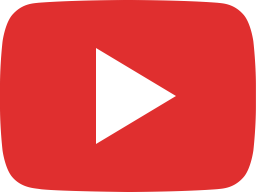 CathWorks - MedTech Innovator Best Video Competition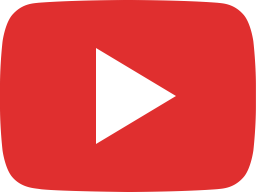 Zeto - MedTech Innovator Best Video Competition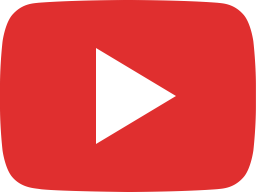 AtaCor Medical - MedTech Innovator Best Video Competition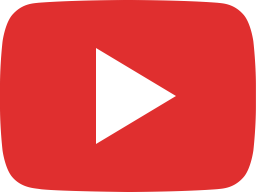 DynamX - MedTech Innovator Best Video Competition