Each year, MedTech Innovator's 50 Showcase companies produce 1-minute videos to highlight their companies and technologies. This year, as part of our $500,000 global competition, we're awarding a $10,000 prize to the company with the best pitch video!
You can view each video below. We will narrow down the pool of videos to four finalists using a combination of YouTube views, likes, and votes of our selection committee members.
The competition only runs until August 31, so start watching and sharing today, and don't forget to like your favorites on Youtube!

Subscribe to my channel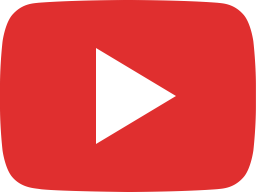 Nanowear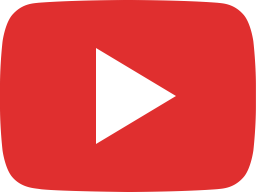 Genomic Expression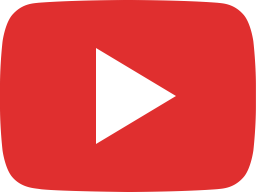 OssoVR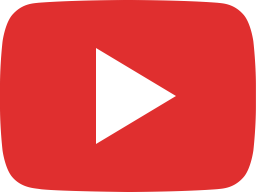 Day Zero Diagnostics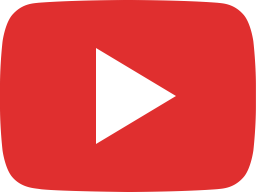 mOm Incubators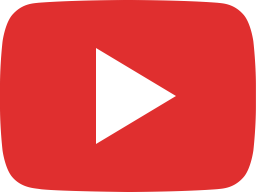 Voyager Biomedical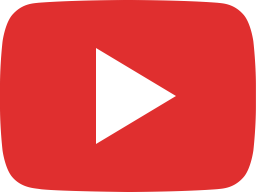 Alleviant Medical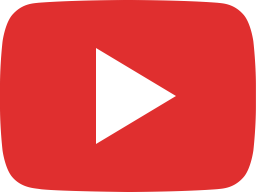 Myonic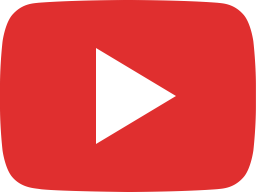 GreenLight Medical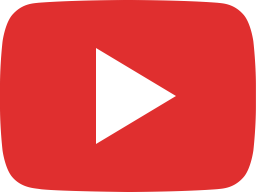 Trayt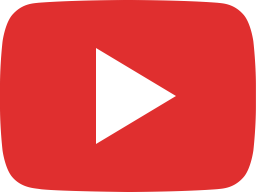 OncoTAb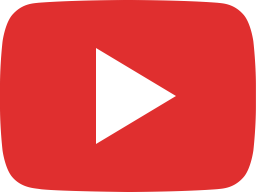 ExplORer Surgical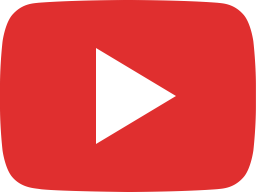 Redox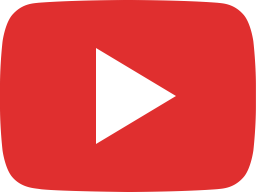 NovaGray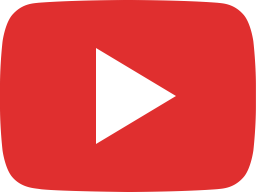 MetaOptima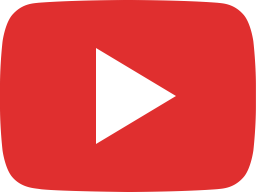 Genetesis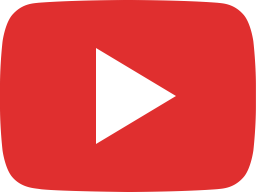 Avenda Health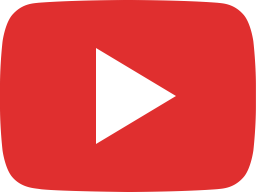 Arterys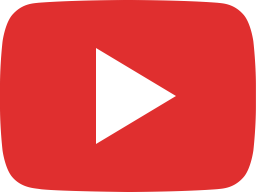 2Morrow Inc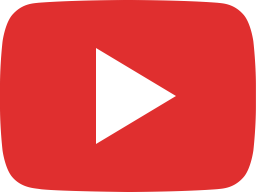 RxAssurance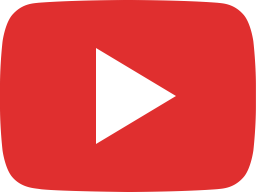 PharmaJet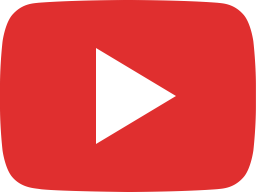 Centerline Biomedical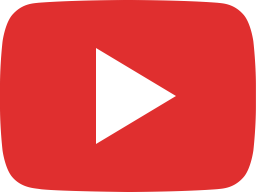 Patientory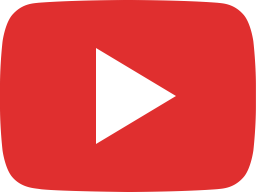 Zebra Medical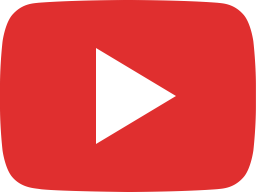 HemaFlo Therapeutics 1 Min Video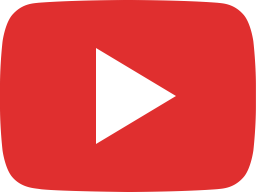 Nexeon MedSystems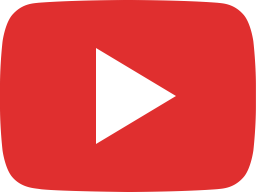 enCELLin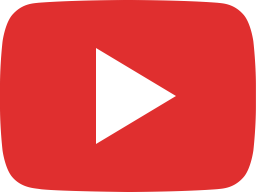 VerteCore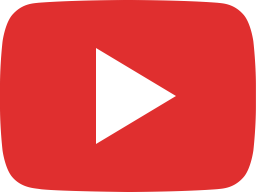 Abreos Biosciences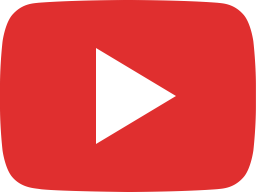 Evoke Medical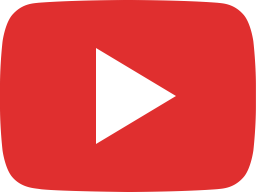 Allotrope Medical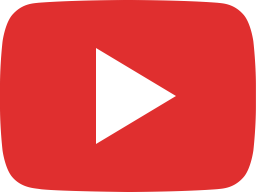 Access Vascular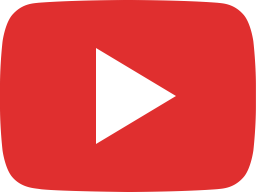 Amnis Therapeutics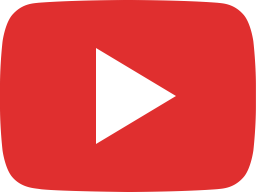 Aqueduct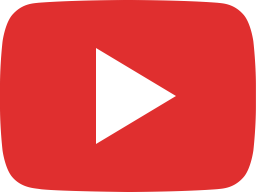 Innoblative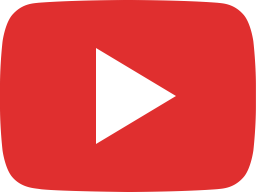 Landsdowne Labs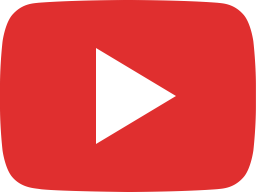 RMD - Revolutionary Medical Devices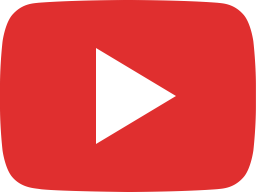 Otricath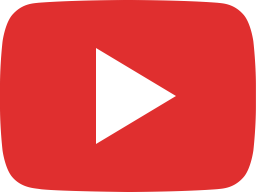 M&S Biotics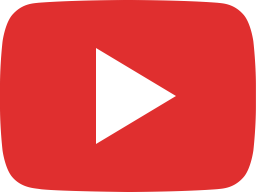 Promaxo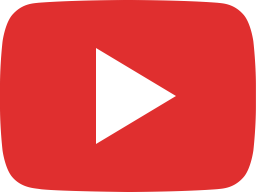 PeriCor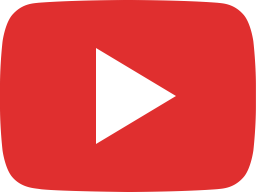 Advanced Prenatal Therapeutics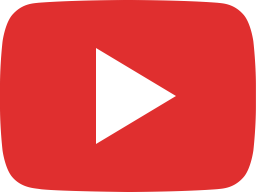 EBS Technologies